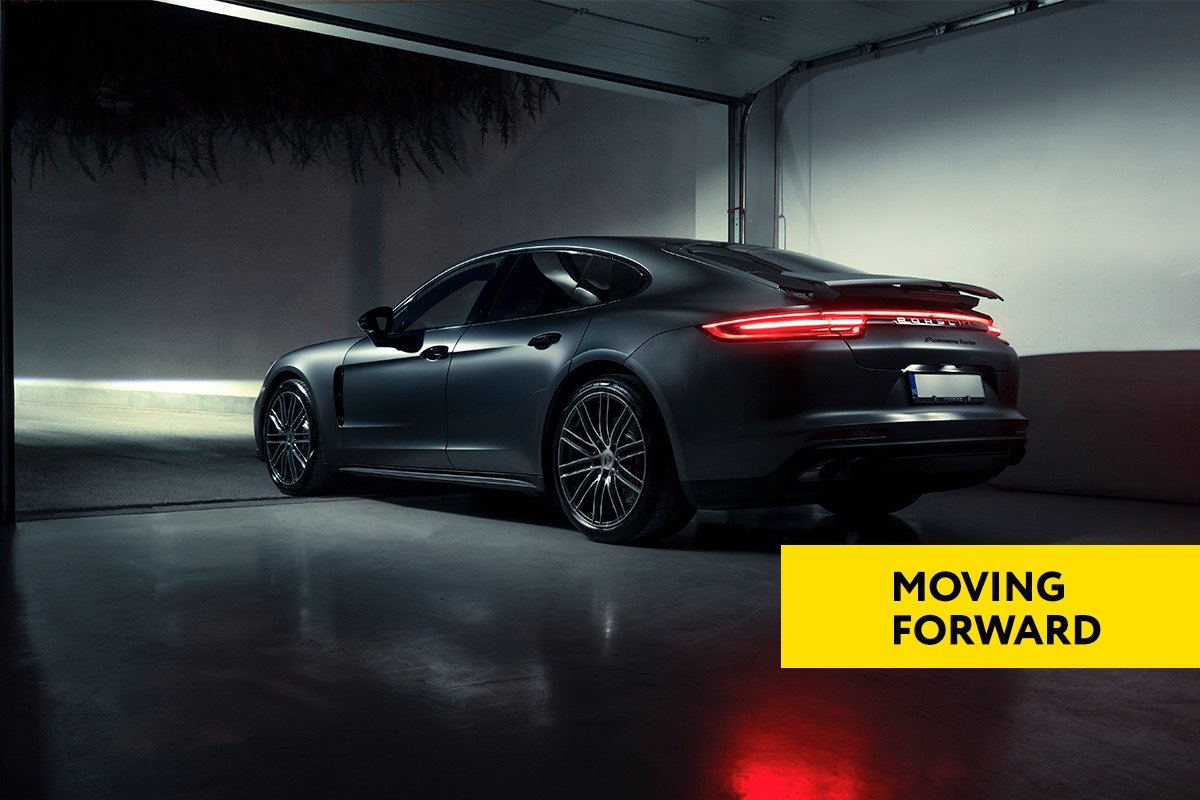 AMS - TECHNOLOGY HAS ONE DIRECTION - FORWARD.
With all the excitement around Formula 1 and the season pointing to another Lewis Hamilton victory it got me thinking… A long time time ago, when Formula 1 was actually dangerous, the drivers literally risked their lives every time they got in the cockpit of the car, they could never be certain if they were coming out in one piece. Today it is a bit different, each nanosecond counts, each gram is weighed and millimeter matters. The sport just developed into this. I do not think it is a bad thing, rather a feat of engineering. One of the questions engineers answered is "How to make someone walk away from a 340 km/h collision with a tyre wall?" Today this is completely possible and more likely than ever before. But in the old days of F1 when drivers used to drive on the Nordschleife's ancient asphalt, on opposite lock doing a million miles an hour in, essentially, a "used race car". It wasn't is until the inevitable happened on that fateful day in 1976 when the Austrian God of F1, Niki Lauda survived the worst crash in decades that safety first became a concern. Until then engineers could not be less bothered with the driver's safety. Lotus JSP guys were asked what changes they made to the car and they simply brushed the question off by saying "It did alright last year when it won, so we washed it for this year". Ah, those were the days...Or so I thought. Imagine someone showing up with last year's car today? Even if they are not laughed out of the paddock they will probably be lapped by the safety car during the warm-up lap.
This brings me neatly to the topic of Abrites updates, as you know for the past 6-7 years we have been using AMS (Annual Maintenance Subscription) as our assistant in keeping your software up to date.
AMS is a subscription responsible for supplying the customers who own it with access to our regular updates, online services, such as calculations of complex operations, etc. Mercedes key comes to mind in terms of calculating power. We have a separate server dedicated specifically to this calculation for an average of 130 people each day.
The first year of owning an AVDI interface always comes with one year of free AMS, afterwards AMS costs € 200 per year for all the software you have.

The first question which comes to mind is "Why?", loyal Abrites customers would say, well updates used to be free. Indeed those people are correct, but not entirely. Updates were free when the AVDI was limited to doing keys and several other features, calculations for its functioning required a lot less computing power and Golf 5 was new and uncharted territory for all of us. Ah, those were the days… Or so I though. With the development of technology, we have no alternative but to move with the times unless we want to bring last year's car to the grid this year. Development costs are obvious in our work and they are a give, however constant updates and online services are the only solution in today's world. As an example, we just want to point out that with the online based Abrites diagnostic software you receive an update almost every week. These updates are often invisible, but adding new micro versions adds to the development. The only way we can assure that is by having constant online update ability to send you the latest software immediately. Normally, on our old platforms you had to obligatory download and install an update every time you updated the software. This is less and less the case today and instead of 3-4 big updates a year we now have updates much more often and they are changed on the server, even if there is an issue it will be much easier to resolve.
In conclusion, we must acknowledge that times are changing and we must change with them. We must always look around and interact with our environment. This brings me to one of the saddest days of my life on May 1, 1994 at Imola when Ayrton Senna lost his life at Tamburello. The reasons for the death of the undisputed greatest driver of all time are complex and will take years to fully describe but the fact that the Williams car was using last year's suspension could not have helped.
We all need to move forward, it is inevitable, technology has one direction - forward. We all have to adapt and, as cars become more complex, we need to be able to deliver.
Thank you, I hope to see you come back next week when I have a brief history of Toyota lined up.
Meanwhile, check your AMS expiration date and renew HERE.
Alek