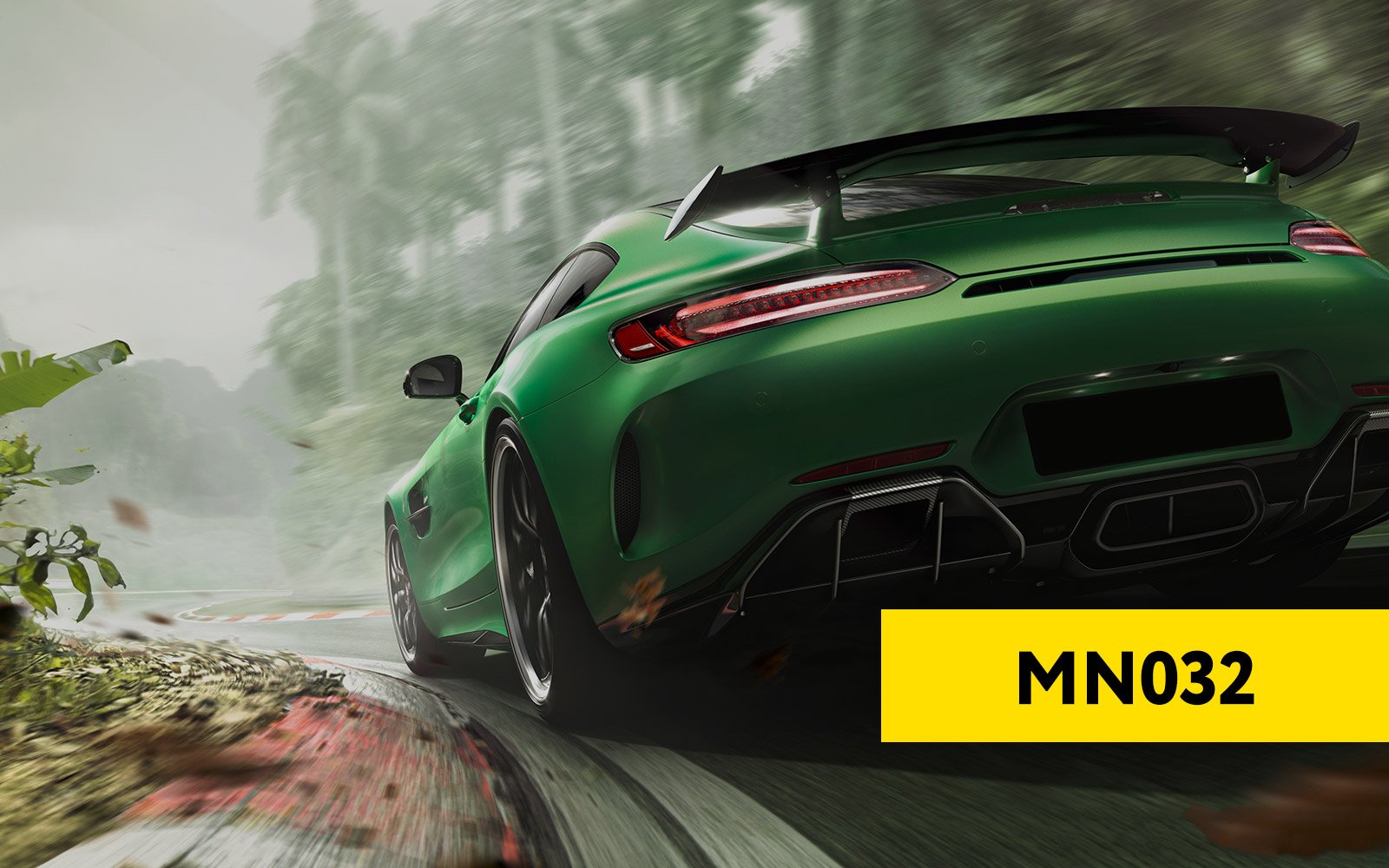 PIONEERING NEW AND UNCHARTED TERRITORY. MN032 AND ADAPTATIONS WITHIN THE ABRITES DIAGNOSTICS FOR MERCEDES FOR FBS4 CARS.
"People who end up as 'first' don't set out to be first. They set out to do something they love"
Happy new year, my dear readers! I wish you all the best for you and your families for 2023. It has been a while since we last had these five minutes alone, but we have been overloaded with orders over the winter sale I had to take a bit of a holiday due to all the stress 2022 had given us. It wasn't all war in Ukraine, pandemic, floods, fire, famine and Johnny Depp/ Amber Heard, though. We had many good times. We went to a ton of shows together with you guys, visited many of our partners to see how they were doing, put boots to the ground and generally had great times. What most excited me during 2022 was the development process our team was part of. We were doing a lot of testing of the new functions we released, and we are still testing them. We always aim to be pioneers in everything we do; this is the most important aspect of our process. We want to give you a competitive edge because this gives us our competitive advantage. Before Christmas we told you more about the BN014 and the BDC by OBD. This week I want to talk to you about FBS4 and the idea behind our latest MN032 functionality.

MN032 is a license which unites all our previous DAS manager functions – all you know about the MN026 for FBS3 cars for key programming, module adaptations – virgin, personalize and activate, coding reading and all the well-known features we have discussed at length before. If you have missed it read more HERE. Briefly there are the bullet points:
Supported Models
• W202/W208/W210
• W203/W209/W211/W219
• W169/W245
• W220/W215/R230
• W204/W207/W212/W218
• W221/W216/W251/W164/X164
• W176/W246/W242/W117
• W166/X166

Functionalities:
• Module replacement
• Service password reading
• Read/Save/Update FBS Data
• Transfer FBS Data to a replacement unit
• Make each DAS/FBS module virgin, personalize, and activate it
• Read/Save/Update Coding (the only way to avoid online SCN coding)
• Transfer Coding to a replacement unit

Supported Modules are all DAS related modules
• ECUs
• TCUs (7G-Tronic)
• ISM
• DSM
• ESL/EZS
• EIS/ELV

• Key programming
• Easily extract the EZS/EIS key password
• Program all types of DAS2 keys
• Program Infra-Red keys to DAS3 (FBS3)
• Enable and disable key positions

Other features:
• Program the Abrites Emulators for Mercedes vehicles (EM001, EM004, EM005, EM008, EM009, EM012, EM014)
• Reset the mileage of any supported EZS/EIS.

The topic of today's discussion is all the new features MN032 presents. Rather I want to use the word "Pioneers" because the significance of these new abilities cannot be stressed upon enough. MN032 builds upon the previously existing MN026 and MN027 because it now allows you to reset the FBS4 modules to a virgin state, save their DAS data and transfer them to other modules which have previously been used in other cars. Here is what it is:
• Reset of FBS4 Engine control units to virgin state
• Read the personalization data from a FBS4 ECU and saving it to a file for future use
• Program personalization data from a previously saved file to a FBS4 ECU
• FBS4 ECU Activation

How does it work?

Well there are two ways for you to do module replacement. On the one hand when we have the luxury of having the original module from the car. In that case you do not need any other tool apart from the Abrites Diagnostics for Mercedes, AVDI and the MN032. You simply read and save the existing DAS (FBS) data from the module you are about to replace, save it to your computer, place the replacement module in the car, virgin, personalize and activate it with the data you have saved from the original module. This is all, the module is ready to be used in your car.

The second type of adaptation is when you do not have the existing module, or it has been damaged beyond reading. We still provide you with a solution. Our MN032 allows you to make the replacement secondhand module virgin and adapt it with the OEM Online software to the vehicle. We can do all these adaptations which were previously unthinkable for the following Engine Control Units and transmission control units up to 2020:

• CR40 (EDC17C43)
• CR41 (EDC17C66)
• CR42 (EDC17CP46)
• CR43 (EDC17CP60)
• CR6 (EDC17CP10)
• CR60 (EDC17CP46)
• CR61 (EDC17CP57)
• MED40 (MED17.7.1 and MED17.7.2)
• MED177 (MED17.7.3, MED17.7.5, MED17.7.8)
• CRD3
• CRD3H
• CRD3S2
• VGS-NAG2 FBS4 Transmission control units are also supported for renewal.

That is cool and all but what does it mean? Why is that so significant?
I am glad you asked. The reason why I believe this is the biggest thing since sliced bread is that we are the first to do something with the FBS4 cars. Module exchange is where we start but believe me when I say we know a lot about FBS4 now and what you see is nothing but the beginning. We have a pretty good idea how we are going to move forward from here in relation to the FBS4 cars. As is the case with every new and uncharted territory we know that in the beginning it will be a bit bumpy, we are still working out all the rough edges and we will iron out all the creases. The current version of the FBS4 manager is 1.1 so expect it to be updated as we continue developing it. Please note that we did the initial testing, made a video and updated the manual so that you know what to do. There will also be another video for adapting with the OEM tool online but it will take a moment to happen.

Thank you for your time and expect even bigger things from us in 2023.
Alek.