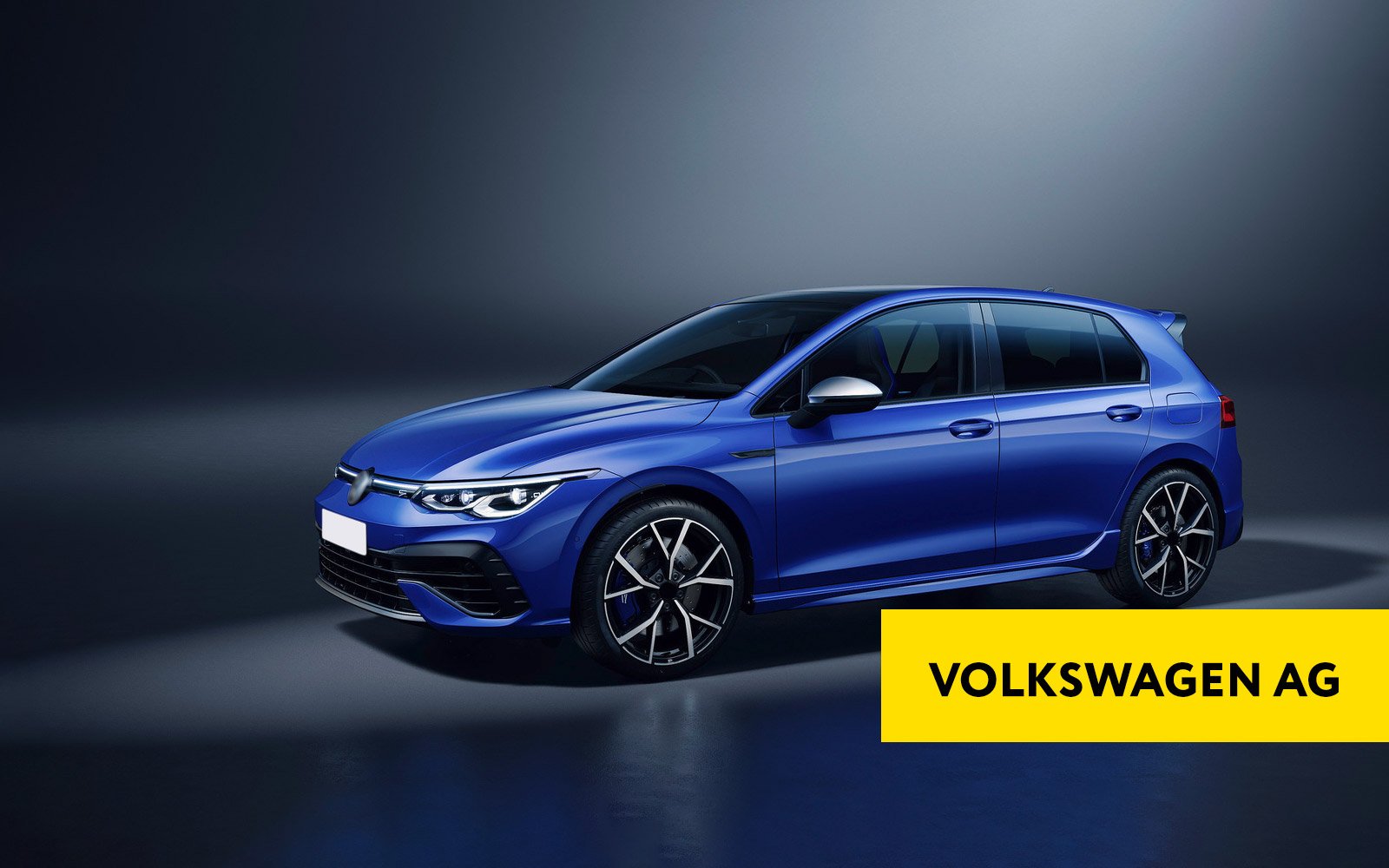 VOLKSWAGEN AG – A HISTORY OF VAG ELECTRONICS IN (I HOPE) LESS THAN 10 ½ CHAPTERS. PART 3
VAG MODULE PROGRAMMING – ". SGO AND. FRF" FLASH FILE REPROGRAMMING

Volkswagen AG and all their subsidiaries – AUDI, Seat, Skoda, Bentley, Lamborghini, etc. all can have most of their modules reprogrammed using their own database. This allowed the owners of the OEM diagnostic equipment to use the file database supplied by VAG to reprogram modules. This is a very useful feature because it can help in situations like software updates where the factory has discovered a discrepancy with the operation of their software and have generated an update. We at Abrites have always had the ability to program modules and this was always free if you had the database on your computer. Obtaining the database was never a hard job, don't imagine Hugh Jackman in Swordfish.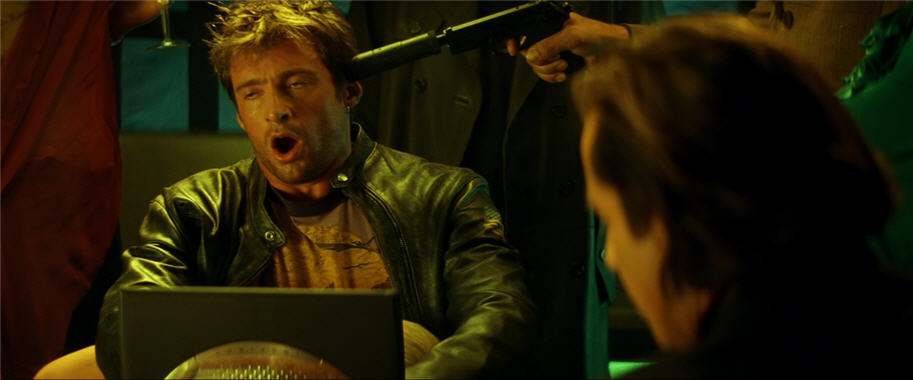 What you had to do is go to any online automotive forum and type either SGO or FRF and you will see a bunch of DVD files available for the taking. Before we implemented this in 2014 there was only the OEM option, after that every single owner of AVDI, with or without paid subscription could update flash files in VAG, just add the needed file.

Here is what else you can use these files for:
- Software update
- Module restoration
- Tuning

1. Software updates – in terms of constant software updates VAG are not as bad as other brands from Germany (looking at Dingolfing) but occasionally, someone does a massive woopsie and a massive recall is in order to resolve the issue. I remember the 3.0 TDI A6s had this in the ZF 6HP cars where the fluid needed to be changed to a green fluid with a different viscosity and this required the modules for the transmission to be reprogrammed. I have a friend who required this, and I was able to reprogram it within 20 minutes.

2. Module restoration – In some cases a tuner has "worked their magic" on someone's car and the results are less than ideal – using the flasher (SW update) option in the Abrites Diagnostics for VAG we can reprogram the software version within minutes to restore the car back to factory settings. This is a great option for independent workshops because you can always offer the update to your customers for a small fee because who does not want to have the latest software revision. Just make sure to read all service bulletins and make sure the new software does not require a hardware change to be made. This will certainly help you in many situations. If ever you are replacing a module and it is not the same as the one you had in the car before is a very common use of this feature. For example, if you have an ECU from a car which is 1.8T but the 150hp version and you want to install it in a 180hp version – you can easily reprogram it after taking care of the immo part of the adaptation. This is one thing I am always talking about; I call it "seamless integration" namely the process of replacing any part of the car (mechanical, electrical or other) with a used one and making it fit as if it was always there with no signs of intervention. To me this is the real magic of our work because it is the last 10% of any module adaptation but takes 90% of the effort and people often skip it. Diesel gate was fixed using this system.

3. Tuning – I have seen people flash original (but better) versions of the software to otherwise identical (in hardware terms) cars. The example with the 180hp 1.8T was a great example of that, even the 225hp were extremely popular to do – at that time it was literal magic. You were able to plug a laptop and generate free horsepower which stunned everyone. Mind you, this was a different time 2013- 2014 when laptops where not the calculation powerhouses of today and we were doing flash reprogramming on the side of petrol stations. This was so impressive to the owners but more dangerous than we would like to admit… ancient history.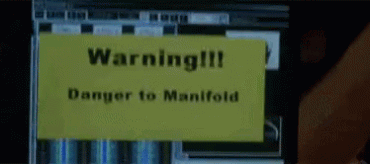 Anyway, before we get too carried away telling war stories I guess that now is the time to tell you that with our next software update to the Abrites Diagnostics for VAG online we will start offering .SGO and .FRF flasher with a database included. Similar to our Abrites Diagnostics for BMW programming you will see the available versions for modules, and this will make life a lot easier and take most of the guess work out of the equation. Do not be alarmed, there will still be the same flasher (SW update) option in the offline which will remain free.
Alek