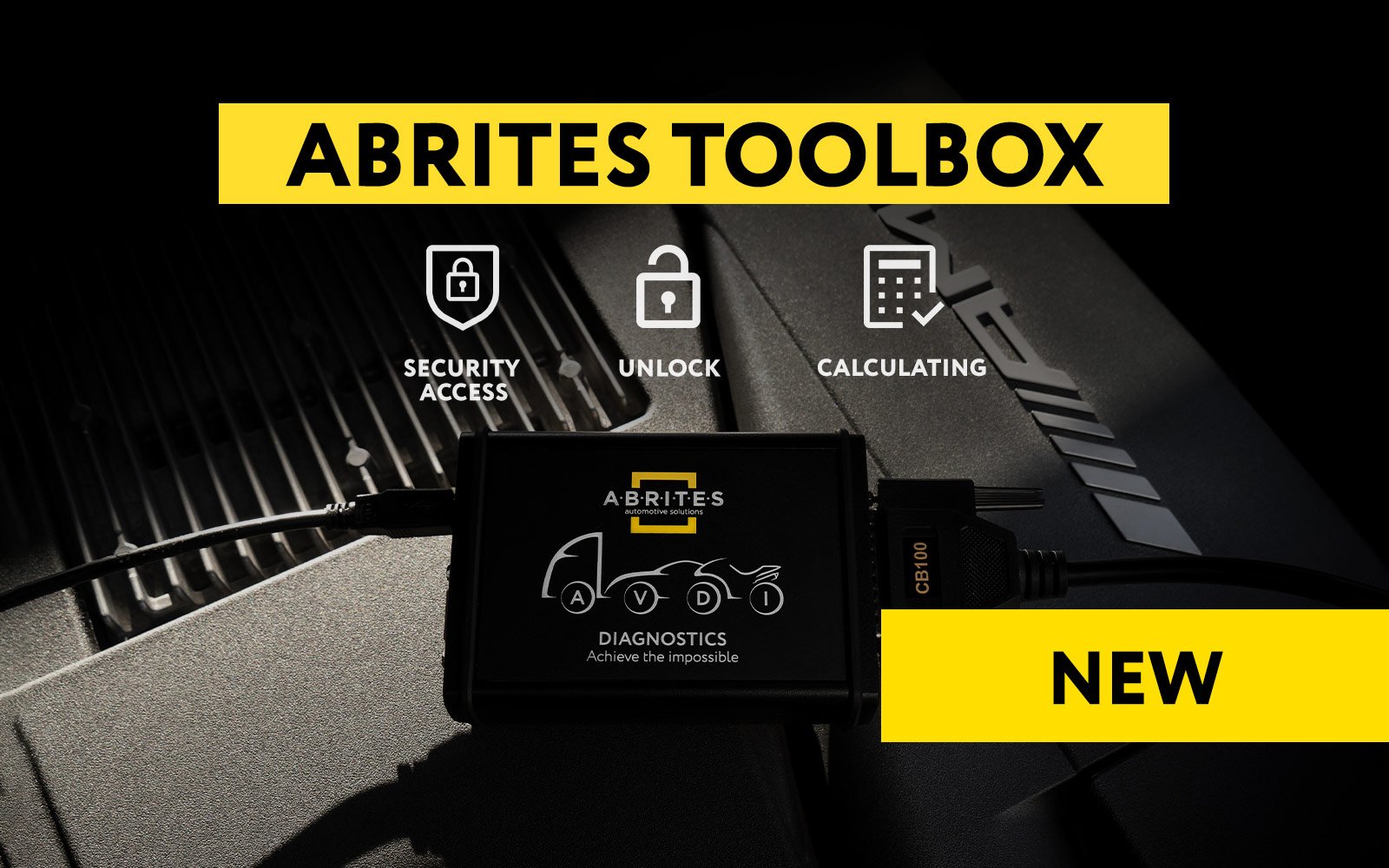 WHAT'S IN YOUR TOOLBOX?
Our toolboxes mean a lot to us. We carry them practically everywhere. They are full of useful tools, all our diagnostic equipment, old bolts and the trusty 10mm 72 click ratchet wrench we always lose… It was here a minute ago, I swear.

I am sure that most of you have already seen a new tab on the Abrites website. And on this new tab you have certainly seen the Abrites ToolBox.





It is now time for us to answer all the how's, why's, where's and most importantly…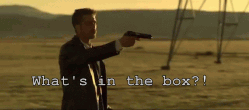 The Abrites toolbox is our latest feature, it is 100% free for customers who already have an AVDI, even without AMS, does not require any paid subscription and is there to assist. This is where you will be able to see many new or existing features, we have already implemented in our AVDI product line. The toolbox is designed as a supplementary software to assist you with various tasks. Here is what they will be.
I. Mercedes Security.
In this function you will be able to perform unlocking of different features for different security access levels in Mercedes control units. The ability to unlock these features will permit you to perform various variant coding, as well as programming and other diagnostic features. This functionality is commonly referred to as "Seed- Key". As we know this option requires the use of different tools which provide the "Seed", and we will allow you to enter it and give you the "key" to unlock the features described above.

We proudly support all known levels of unlocking
Toolbox Mercedes Security works well with all commonly used Mercedes tools and supports the same level of unlocking as the Abrites Diagnostics for Mercedes Online. Of course, as we know well there are many alternatives but the ones which work are usually paid. Here is an example for the key related to the variant coding of the AMG menu unlocking in Instrument Cluster IC172: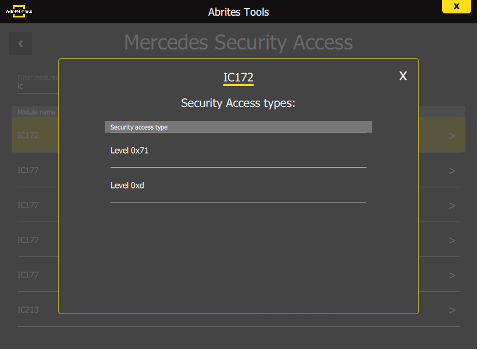 We select the Instrument cluster from the menu and select the level you need for security access type.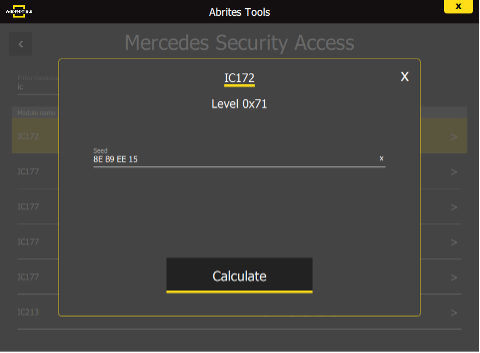 We enter the seed key we have obtained using the tools from above.
Press the Calculate button and…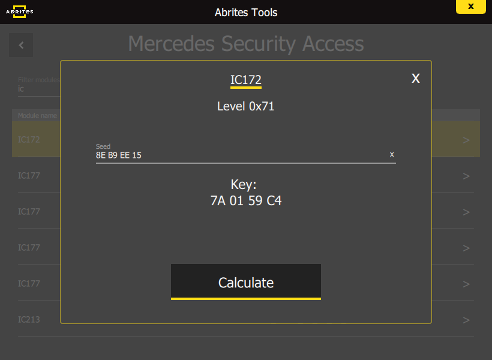 Abrites Toolbox provides you with a key to enter the ability for coding.
Of course, this is just an example. Please do your own research!

The options for "Mercedes Security Access" are thousands and this requires your knowledge, research, and commitment. All of these are available in Abrites Diagnostics for Mercedes Online. With the online software we do not need to input seed and wait for a key – all this is done automatically.

II. BMW Dump tool.
This will be available soon and we will make a special blog dedicated to it.

III. VAG Dump tool.
This will be available soon and we will make a special blog dedicated to it.

IV. IMMO OFF
This is a great feature which will allow you to enable or disable the immobilizer of most current ECUs including EDC17/ MED17 by dump. The functionality is self-explanatory and allows you to load a dump you have read with basically any tool into the IMMO OFF toolbox feature and generate a dump which you can write back to the ECU so that it does not look for the immobilizer section anymore. This is great for many applications, especially race cars where the last thing you need is the immobilizer. Make sure you know which file to load; many ECUs require both the P flash and D flash to be modified in order to get true IMMO OFF.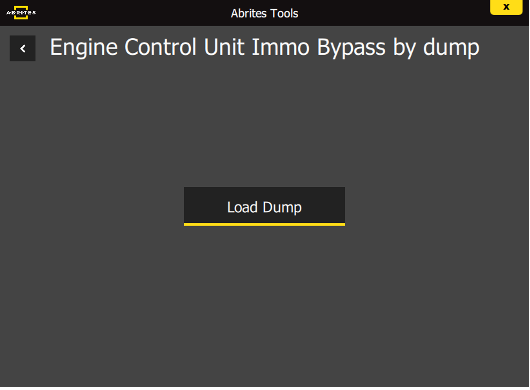 Load you file by pressing the "Load Dump" button.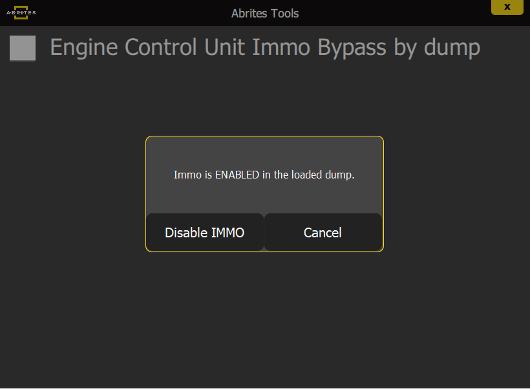 The file is read and prepared by Toolbox. It then asks you if you want to disable the IMMO. Confirm. This is one of the features which you can get for free but seldomly work if not paid. Ours works and is 100% free of charge.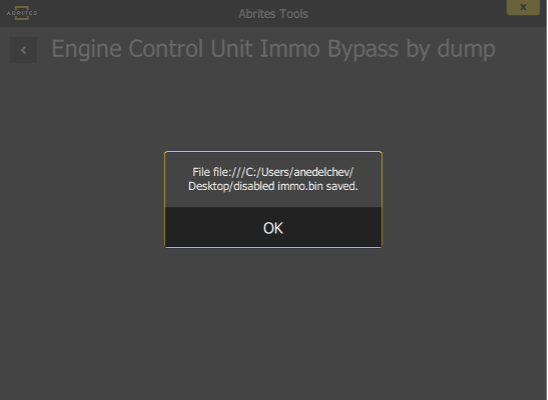 Let the software work, save your file, and write it back to the ECU.

V. Installing Abrites Toolbox.
1. Go to ABRITES.COM, select the TOOLBOX tab





2. Select the type of operating system you have installed in your computer. Microsoft do not support Windows 7 anymore so please try higher versions.




Download and open. Make sure you have your AVDI interface connected.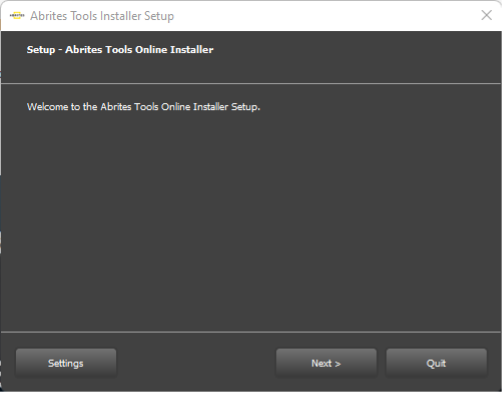 3. Toolbox installer will start. Press next.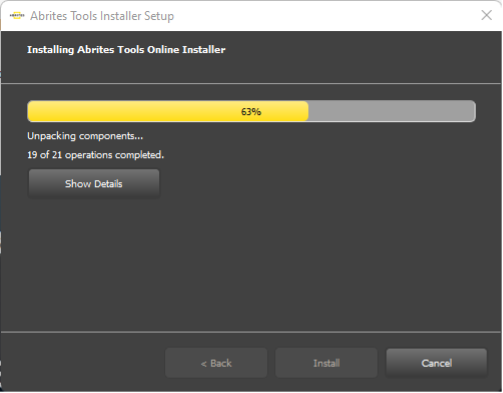 4. Wait for the installation to complete.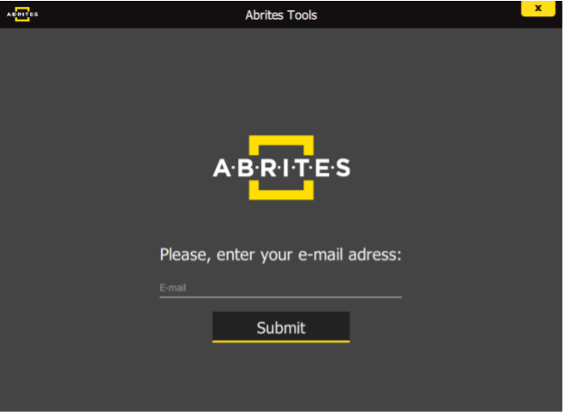 5. Enter your valid email address. Make sure the address is valid, this requires verification.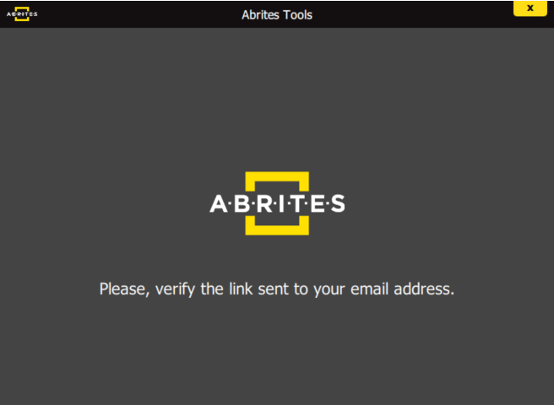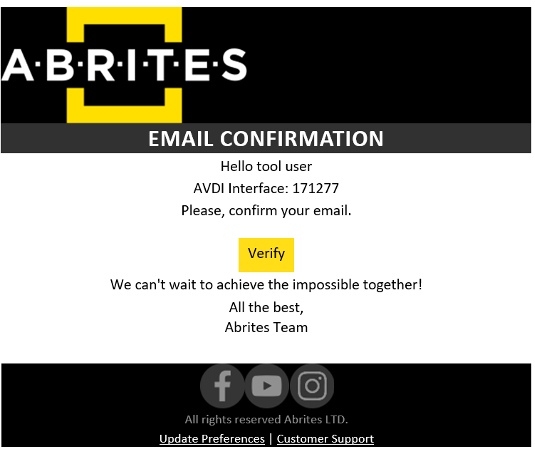 6. Verify by clicking the "Verify" button in your email.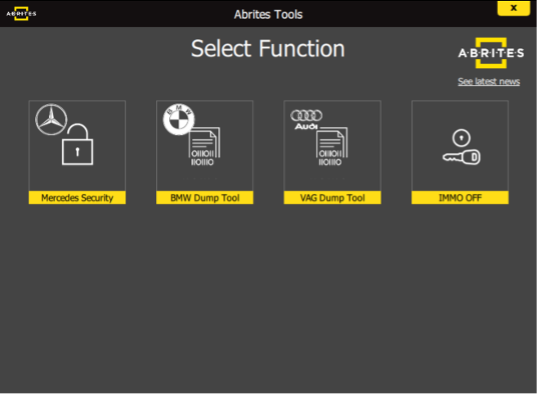 7. Enjoy Abrites Toolbox.

This is just the first version of the Abrites Toolbox, we will continue to develop it, add new things to it but for now we are happy that we can do this to help someone who needs it. So, this is what is in the first revision of our toolbox. Now it is time for you guys to show us yours via an email to blog@abrites.com, also please feel free to share topics you want to read about via our survey. Until next week, my dear reader.

Always a pleasure, never a chore, Alek.