PROTAG
Le programmateur de clés de seconde génération produit par ABRITES a été conçu de manière à pouvoir lire/programmateur tous les types de transpondeurs à l'aide d'un seul appareil. Avec son design ergonomique et ses fentes dédiées aux clés/cartes, il permet à l'utilisateur de travailler encore plus facilement.
A l'aide du programmateur PROTAG, vous pouvez non seulement programmer toutes les clés produites par Abrites mais aussi de nombreuses clés de fournisseurs tiers disponibles sur le marché. Vous avez également la possibilité de changer la fréquence des clés ABRITES (lorsque la clé permet cette fonctionnalité).


User-friendly interface
Extensive transponder list
Seamless integration with AVDI
What's inside the package?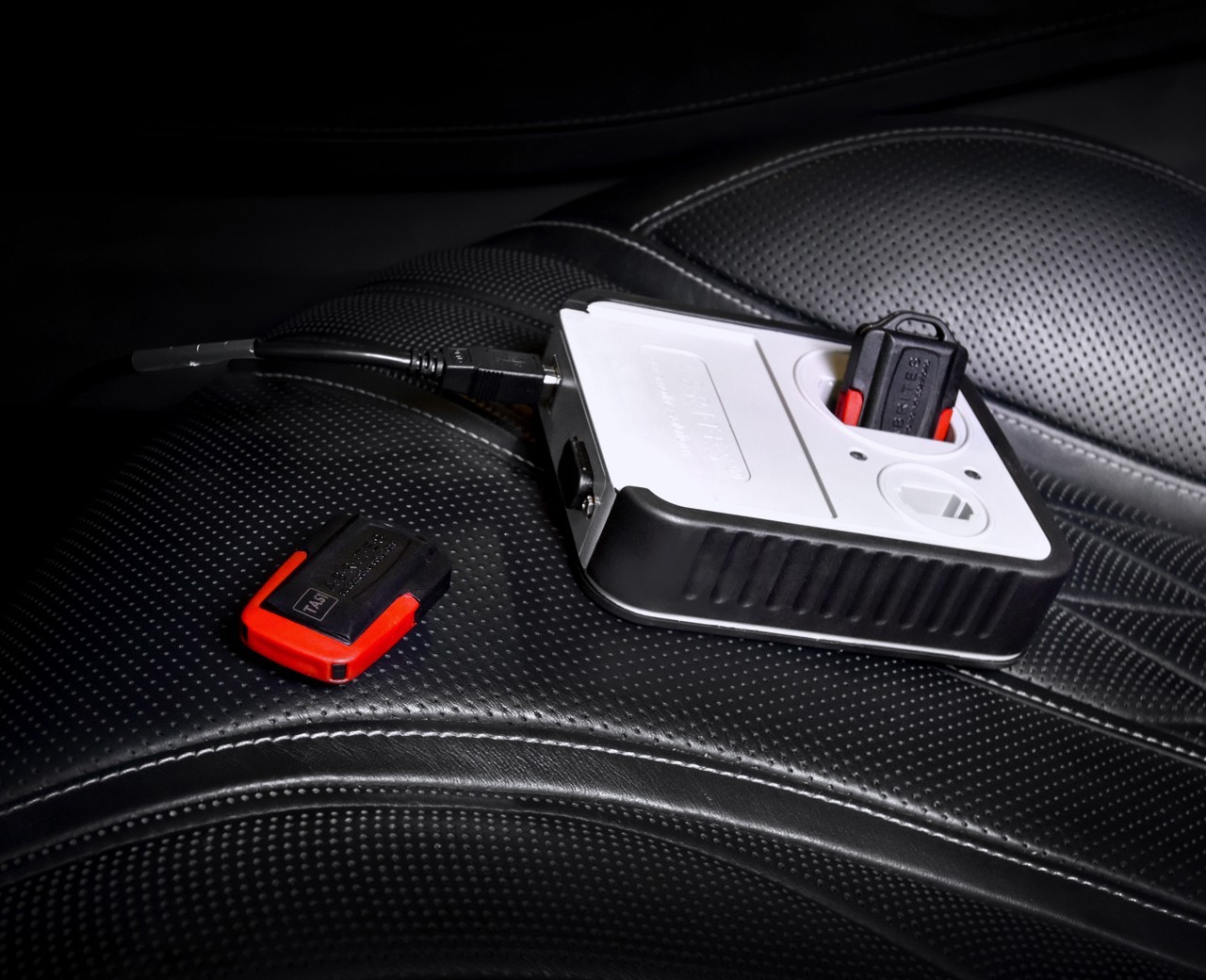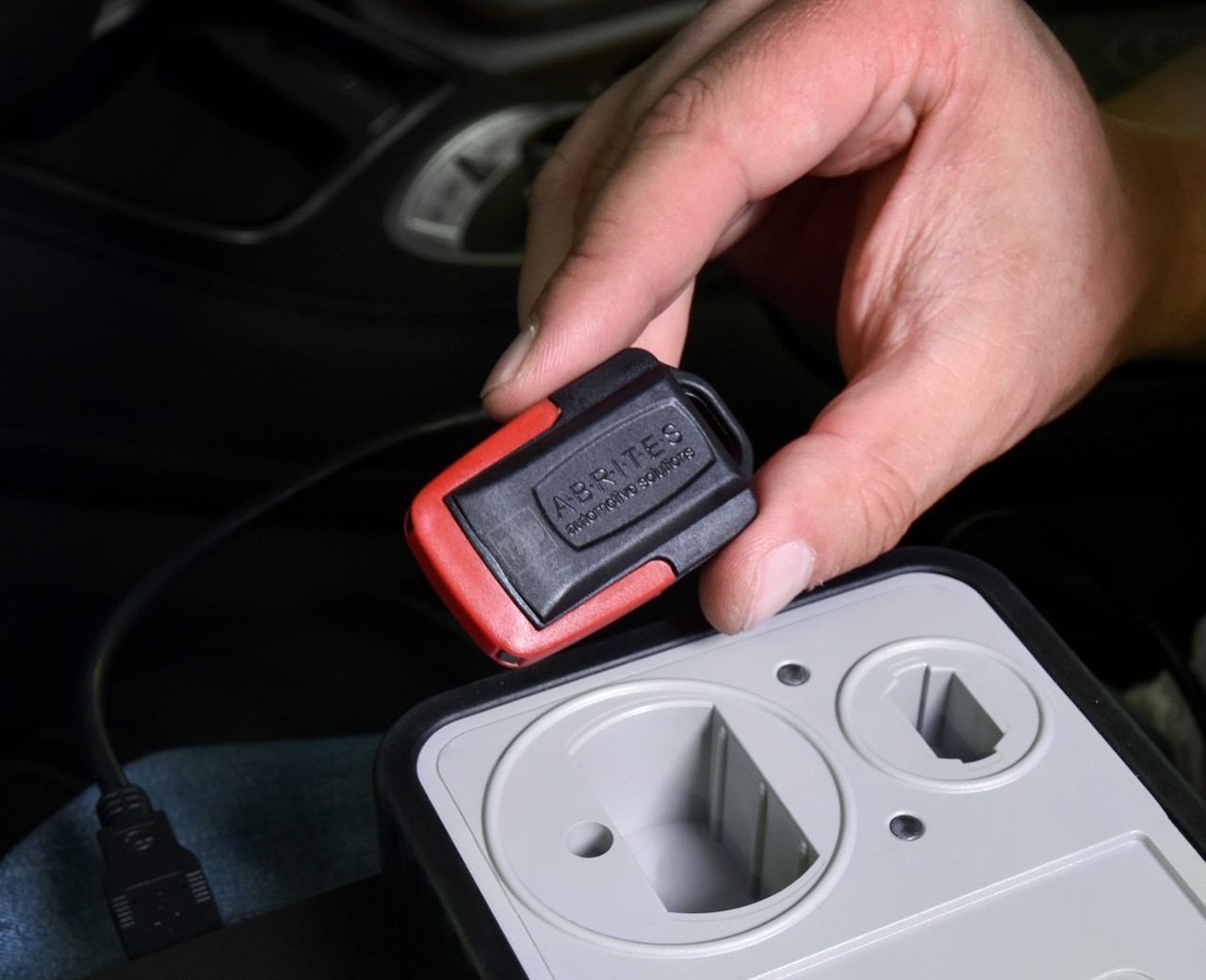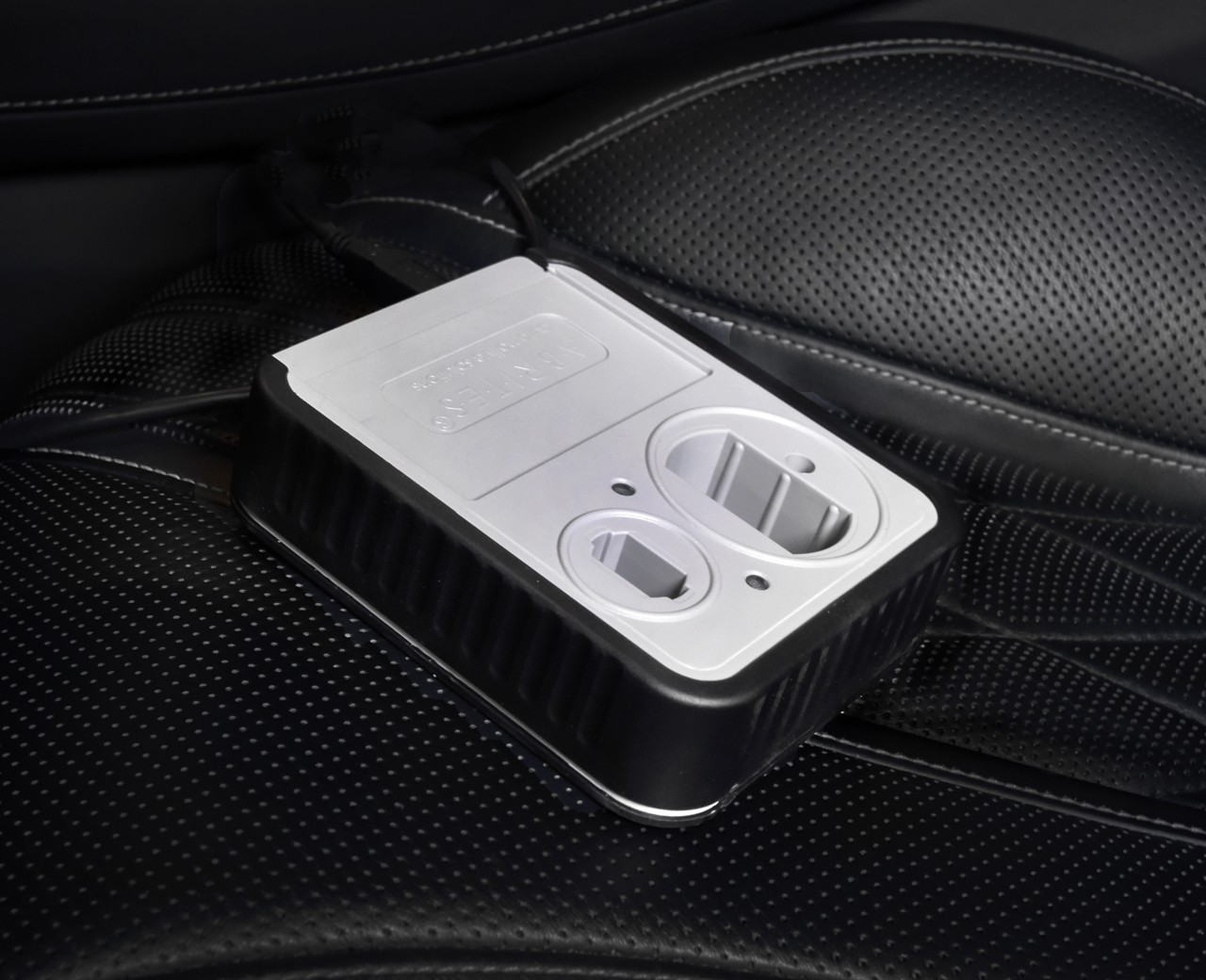 Range Rover 2019 All Keys Lost - Key programming using Abrites TA57 keys and JL005
confirmer votre action
êtes-vous certain de vouloir effectuer cette action